mt. waddington condominiums
condos rise above site challenges
contemporary design solutions for sloping topography
Abbotsford's Mt. Waddington Condominiums are a collection of contemporary one- and two-bedroom units ranging in size from 633 to 1150 square feet. The exterior design of the five-storey residential building utilizes contemporary massing and forms, as well as some traditional cladding materials, such as red brick and lap siding. Large windows and open floor plans with clear view lines bring an abundance of light into each suite and create a feeling of expansiveness.
The condominiums presented a number of design challenges due to the site's topography. The building is located on a site that slopes down, west to east, and also south to north, which means the one-level underground parking is fully exposed on two sides. Multiple tiered retaining walls with landscaping features add visual interest to those areas.
The water supply is from the Clearbrook Waterworks District instead of the City of Abbotsford, which required additional attention to provide the required water supply and pressure for fire fighting.
client:
Forewest Construction
location:
32137, 32147, 32157 Mt. Waddington Ave, Abbotsford view map
size:
93,672 sf (residential); 94 units
status:
construction documents
Alvin Bartel
Project Architect
Leon Schroeder
Senior Associate
Kristy Tawes
Drafting Technician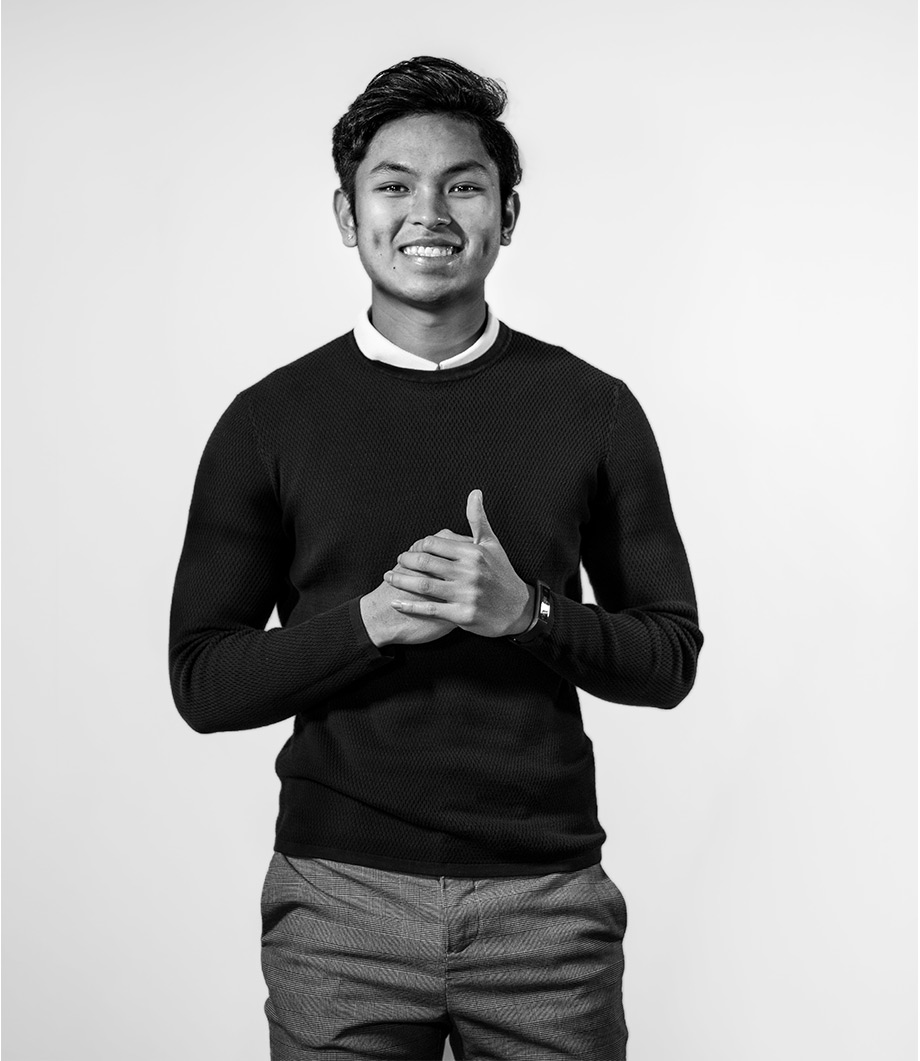 Josh Mercado
Drafting Technician